ACCC to inspect Murray market

Print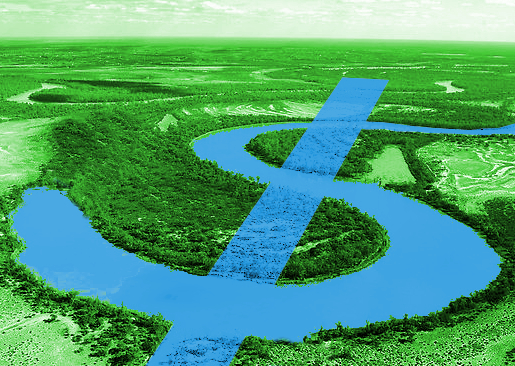 The ACCC will study who owns what in the Murray-Darling Basin's $2 billion water market.
The Australian Competition and Consumer Commission (ACCC) has announced it will investigate "the number of participants and sectors participating in" the Murray-Darling Basin water market, reporting back in 15 months on the role that water brokers, exchanges, investment funds and "significant traders" have.
There will be public hearings in regional towns and communities as part of the probe.
It could provide an answer to irrigators who claim that non-farming investors are driving up the price for water, impacting the price consumers pay for produce.
"As with any market it is important to take a look at how it is performing, whether it is operating as intended and to the benefit of communities who rely on the basin," Treasurer Josh Frydenberg said.
The terms of reference include a look at how constraints, such as dams or narrow parts of the river, might impact the transfer of supplies between valleys and irrigation districts.
The competition watchdog also says the use of carryover water — water that is held over from one season to the next — and the availability and accuracy of public market information, will be inspected.
Water Minister David Littleproud says the government will intervene in the water market if the inquiry finds an imbalance.
"It is important the market is operating as intended, our regional communities depend on it," Mr Littleproud said.
The ACCC's interim report is due May 31, 2020.