Broad call for sea of opinions

Print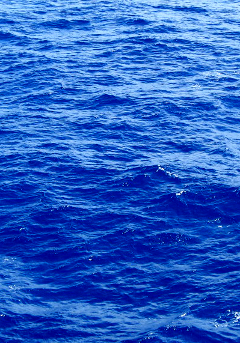 The heads of the Commonwealth Bioregional Advisory Panels want as people as possible to get involved in the conversation about Commonwealth Marine Reserves.
Written submissions to the independent review of Commonwealth Marine Reserves are now open.
The co-chairs of the Bioregional Advisory Panels, Professor Colin Buxton and Mr Peter Cochrane have invited interested parties to provide them with ideas and suggestions on how marine reserves should be managed into the future.
"We are really keen to hear from a broad range of stakeholders and are hoping those with an interest will complete a simple online survey or provide a more detailed submission," Professor Colin Buxton said.
The Review is focused on making sure that its work builds on the feedback and efforts that individuals and organisations have already made.
"We're seeking new and additional information that address our terms of reference. The Government has reproclaimed the outer boundaries of the Commonwealth Marine Reserve networks and the Coral Sea, so our focus is on their zonation and internal management."
The Review has established five Bioregional Advisory Panels (representing the South-west, North-west, North, Temperate East and Coral Sea marine regions) to facilitate consultation with interested parties.
Details about making a submission can be found on the Join the Conversation.
An accompanying online survey is expected to be available soon.
"We'd encourage everyone to get in early as this will help focus our efforts over the coming months," Mr Cochrane said.
"We're looking for suggestions on how we can engage most effectively with affected parties and interests, to best explore options for zonation and management that will effectively and efficiently address concerns raised."