Famous face for PFAS case

Print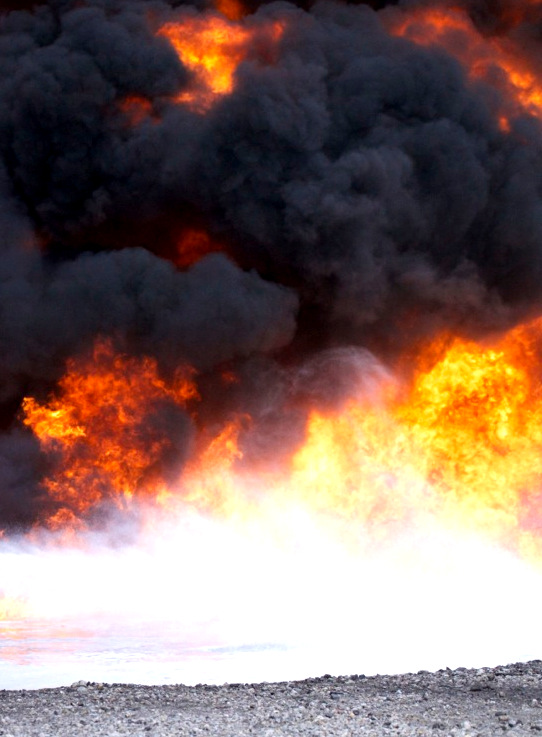 American legal activist Erin Brockovich has arrived in Australia for a lawsuit against the Department of Defence.
Defence is being taken to court in a class action over widespread PFAS contamination around former Defence bases.
PFAS is a firefighting chemical foam that was used around the country for decades until quite recently. The chemical has since seeped into waterways and soil at several sites.
Shine Lawyers is running suits against the Defence Department in Katherine in the Northern Territory and Oakey in Queensland, while also investigating sites in Victoria and Western Australia.
"It is the largest emerging contaminant in the United States right now and it is happening here as well," Ms Brockovich said.
Ms Brockovich became famous in the 1990s for taking on US company Pacific Gas and Electric for water contamination in the small town of Hinkley, California.
Ms Brockovich said Australia's PFAS issue had "almost identical" elements to her famous Hinkley case.
"There is a conflicting message going on that this can't harm you, yet you cannot drink the water," she said.
"The pushback from a company or a government, 'What's happening to you isn't really happening to you' … is exactly what they did in Hinkley.
"I worry about that conflicting message when this is an emerging issue for this country."