Green light for QLD dam plan

Print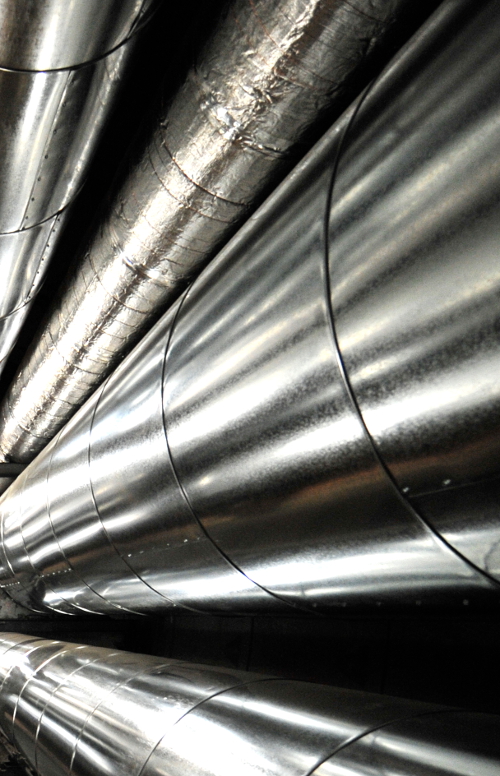 A new approval has advanced plans for Nathan Dam in Queensland.
State water body SunWater has proposed the dam to be used to supply water for industrial development and urban communities in Central Queensland.
The project received some environmental approvals this week; a key step in determining the viability of the Nathan Dam and Pipelines Project.
The project aims to provide stable water supplies for mining, energy, urban and agricultural customers in the Surat Coal Basin and the Dawson-Callide sub-region of Central Queensland.
The dam could also be tapped to help support water supply needs in the lower Fitzroy and other parts of Queensland.
The proposed Nathan Dam site sits upstream of Nathan Gorge on the Dawson River, about 315 km upstream of where the Dawson and Fitzroy rivers meet.
The plans are for an 888,312 ML dam to support future industrial and mining development in the Surat and southern Bowen basins.
The Nathan Pipeline is set to run from the dam to the Surat Basin, running underground for most of its 260km length from Nathan to Dalby.
It will use four pump stations and three balancing storage to deliver 136 ML/day.
The Federal Government has given the green light to the environmental impact statement (EIS) for the project, following the Coordinator-General's approval of the project earlier this year.
SunWater chief Nicole Hollows says it is a good sign, after the environmental impact statement process stalled in 2009 over concerns for a critically endangered snail population.
If the plans keep going, construction of the Nathan Dam and associated pipelines is expected to take nearly three years.