Hobart hit in E. Coli outbreak

Print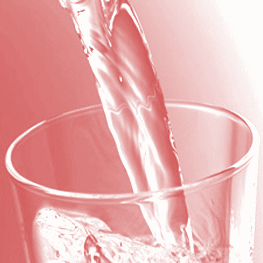 An E.Coli outbreak has led to warnings for hundreds of Hobart households not to drink their tap water.
The outbreak was discovered at Risdon Vale, with TasWater tests confirming the presence of the bacteria on Tuesday.
The community has been placed on a boil water alert.
TasWater systems performance department manager Lance Stapleton says it is a high level of contamination for an urban reticulation system.
Up to 51 E. Coli colony forming units per millilitre were discovered in the system.
"A level of one would cause some concern," Mr Stapleton said.
TasWater staff have been sent out door knocking residents to warn them.
Reports say around 600 households are affected.
The nearby Risdon Prison has its own water supply and so is not affected, but Risdon Vale Primary School is.
TasWater is organising a water tank for the school, as the boil water alert is expected to remain in place for at least three days.
TasWater is investigating the source of the E. Coli, which is generally associated with faecal contamination, and could be from a number of potential sources.
"We do know that fire fighting trucks were pulling water out near the testing point," Mr Stapleton said.
"We now have to go through the process of ruling everything out."