Lake levels pushed down Darling

Print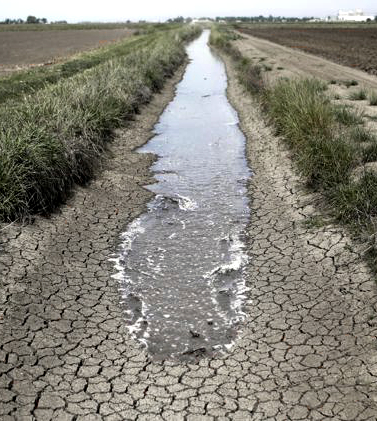 Water will be released from the Menindee Lakes to the parched lower Darling River on Thursday.
Authorities picked the date that will mark the first time flows have been released since last year.
The release follows the biggest top-up for the Menindee Lakes in three years, after it received around 100 gigalitres from recent rain.
Up to 35 gigalitres from the Menindee Lakes will reach the Darling River at a rate of about 1.5 gigalitres per day, according to WaterNSW.
It could bring some relief for the city of Broken Hill, which has been getting its drinking water from a single weir downstream from the Lakes.
Broken Hill's Weir 32 is about 1 metre deep at the moment, but should almost double during the upcoming releases.