Ley changing green goals

Print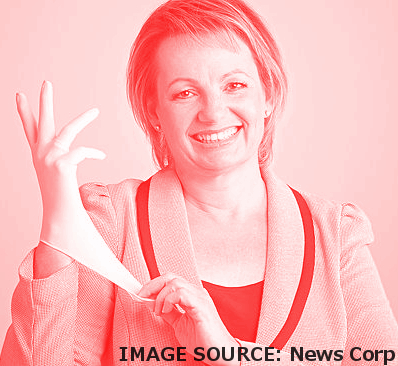 Environment Minister Sussan Ley has been accused of avoiding the findings of the Environmental Protection and Biodiversity Conservation Act (EPBC) review.
The report (available here in PDF form) made 38 recommendations to address the enormous environmental issues Australia faces.
In a recent interview with the ABC, Ms Ley appeared to both accept the recommendations while also undermining the Act.
"I started this modernisation process [of the EPBC Act] which hasn't been touched for 20 years," she said, ignoring the last review of the act, undertaken in 2008.
Ms Ley was questioned on the recommendation to appoint an independent environmental regulator. She rejected that call in July 2020, when the interim report was released, saying the Government will not "support additional layers of bureaucracy such as the establishment of an independent regulator".
Now, she claims to have "always said an independent regulator is vital and we're having discussions about form rather than function. Assurance is important".
Ms Ley argued for handing off power to state governments to approve major projects.
"We're not handing over the power to state governments. States and the Commonwealth are not harmonised and what we will do is accredit states against national standards," she said.
"We are retaining control with Commonwealth oversights."
More detailed analysis is accessible here.
Some MPs outside of the government have signalled their discontent with attempts at reform.