WaterNSW makes Murray deal

Print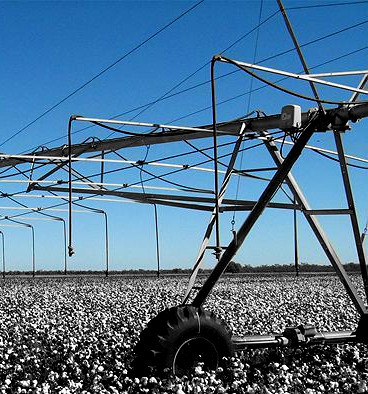 WaterNSW has made a new deal to transfer water more efficiently along the River Murray.
The agreement with Murray Irrigation Limited (MIL) will allow WaterNSW to use its infrastructure to improve the supply of water upstream and downstream of the Barmah Choke in 2018-19.
WaterNSW spokesperson Adrian Langdon said the agreement also covered Murray Darling Basin Authority deliveries.
"It also helps us deliver water to our customers on the Wakool and Billabong creek system," Mr Langdon said.
"We have a longstanding and strong working relationship with MIL and this agreement is testament to that.
"In negotiating the agreement we needed to make sure it was fair to all parties and would not increase costs for MIL customers.
"It is good to see that the final agreement can benefit all water users while also making good commercial sense," Mr Langdon said.
Federal minister for Agriculture and Water resources, David Littleproud, and NSW Minister for Regional Water, Niall Blair, have welcomed the deal.
The deal takes effect immediately.