Coastal 'hot spots' inform new efforts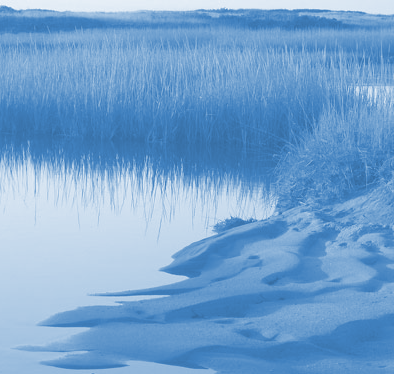 Australian scientists have come up with a new way to spot coastal 'bright spots' and repair marine ecosystems.
These 'bright spots' provide a window to understanding which restoration methods work best, so authorities can identify where to focus research efforts and investment.
"Coastal ecosystems across the globe including saltmarshes, mangroves, seagrasses, oyster reefs, kelp beds and coral reefs have declined by up to 85 per cent over decades," says CSIRO's Dr Megan Saunders.
"Identifying bright spots that have delivered successful coastal and marine restoration in the past enables us to apply this knowledge to help save marine areas that are struggling to recover from degradation.
"Re-establishing coastal marine ecosystems at large scales can support human health and wellbeing and boost the adaptation response to climate change."
New research outlines some successful restoration examples from across the world that could be learned from and implemented into similar marine environments.
The study suggests successful coastal restoration efforts can be achieved over large areas, deliver positive impacts for decades, expand restored areas by a factor of ten, and generate jobs.
"In Australia, there are some really innovative examples of marine restoration," Dr Saunders says.
"For example, CSIRO is harvesting coral larvae in the Great Barrier Reef to boost large-scale coral restoration efforts."
The United Nations has recognised the importance of the restoration, declaring the Decade on Ecosystem Restoration to start from 2021.
The UN panel for a Sustainable Ocean Economy has also emphasised the need to undertake restoration and other nature-based approaches at large scales to restore and protect coastal ecosystems.