Dam drop prompts power plans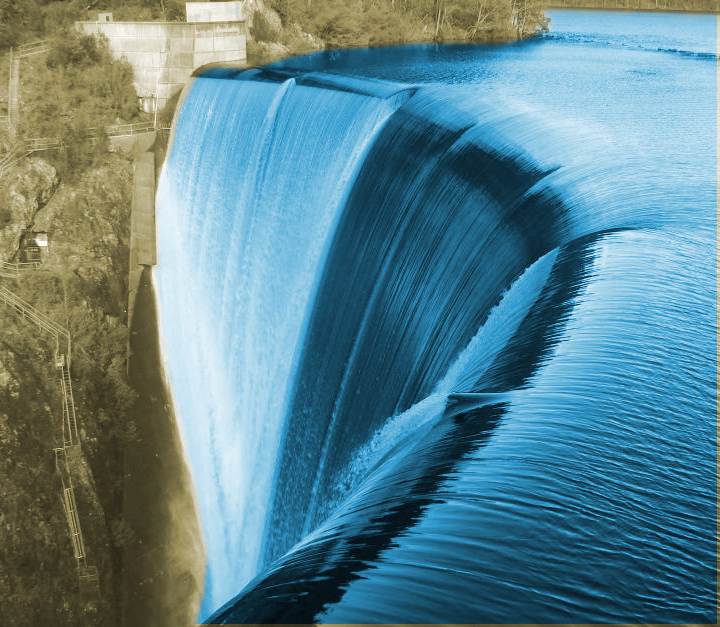 Tasmania's dam levels have dropped below a safeguard threshold introduced in 2016.
For just the second time since 2016, Tasmania's dam storages have dipped below the "prudent storage level", which was introduced after an energy crisis in which dam levels plunged below 13 per cent due to dry weather.
The last time they got this low was in 2019.
Because of the state's reliance on hydro-power, energy storages are now at 32.7 per cent, which is below Hydro Tasmania's "prudent storage level" too.
Hydro Tasmania generation manager Jack Penny says storages have dropped because the state is in its driest summer to autumn period on record.
But dropping below the prudent storage level is "not cause for alarm", Mr Penny says.
"Storages crossed the threshold in 2019, and Hydro Tasmania adjusted its operations accordingly to maintain water storages."
Hydro Tasmania is reportedly looking at measures to preserve its storages, including importing more energy than it exports from interstate, and may even call on the Tamar Valley Power Station's mothballed combined cycle gas turbines.