Fishers fight shark bites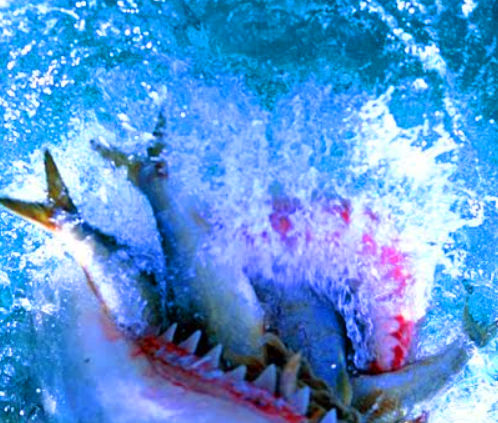 Queensland fishers say sharks are taking up to 70 per cent of their catch, and they want the government to help.
Bundaberg-based trawler operator Peter Bowman is among several who have told the ABC that they are struggling to deal with sharks.
"We have up to 30 following us at any one time and they're getting bigger to what they were in previous years — eight to nine-foot sharks," he said.
He said many fishers now spend half their days on the boat just fixing nets.
"Some nights they cost us $1,000 and times are tough."
The industry is calling on the Queensland Government to reconsider laws preventing fishers from taking sharks more than 1.5 metres long.
Additionally, there is no data on the amount of fish that sharks take, making it appear that some fisheries are being overfished.
One of the suggestions is for commercial logbooks to include a column for shark interactions and the amount of fish lost to sharks.
Fisheries Queensland says it is working on projects to investigate shark predation.
"Results from this project will provide information to assist Fisheries Queensland to manage predation impacts on fisheries productivity," a spokesperson said.