Island lined up for traditional return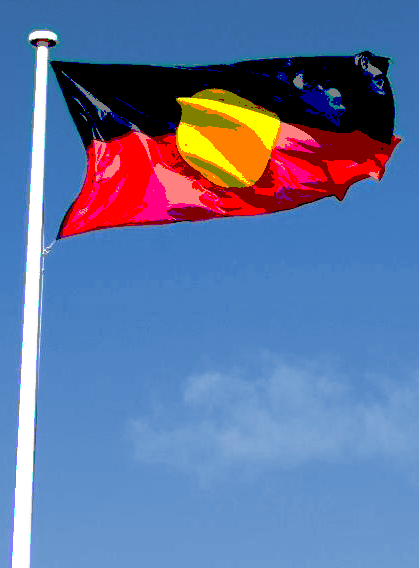 The NSW Government is taking steps to return an island in Sydney harbour to the Aboriginal community.
The government has commenced the formal transfer of ownership of Me-Mel, also known as Goat Island, to the Aboriginal community.
It will be handed back following a $42.9 million investment in the restoration of the island, including repairing seawalls, improving wharf access, and the removal of asbestos.
NSW premier Dominic Perrottet said returning Me-Mel to its rightful owners is the "right thing to do".
"A big part of my commitment is ensuring the island is remediated before it's transferred to the Aboriginal community," Mr Perrottet said in a statement.
Me-Mel - which is still open for guided tours - has been home to noted Aboriginal historical figures Bennelong and Barangaroo. It is part of the Sydney Harbour National Park, managed by NSW National Parks and Wildlife Service (NPWS).
The NPWS will continue managing the island until the transfer is complete.
Metropolitan Local Aboriginal Land Council deputy chair Yvonne Weldon said respecting the history is a key part of the healing process.
"Me-Mel is a place where we can go to be within our culture, pass culture on to our younger generations and share with other people," MsWeldon said.
"Me-Mel is an opportunity for truth-telling, and it's about recognising the past and unlocking the future."
The government has described the transfer process as "complex", requiring experts in legal, heritage, planning, and governance areas to advise the process.
Minister for Environment and Heritage James Griffin has called for expressions of interest from the Aboriginal community to join the Me-Mel Transfer Committee, which will determine how the transfer should take place and the future uses of Me-Mel.
The committee will include 20 members in total - eight Aboriginal members, four from the Metropolitan Local Aboriginal Land Council, two from the NSW Aboriginal Land Council, and two Aboriginal community members, two members will be from NPWS, one from Aboriginal Affairs and one from the Department of Premier and Cabinet.