MDBA announces Hume scheme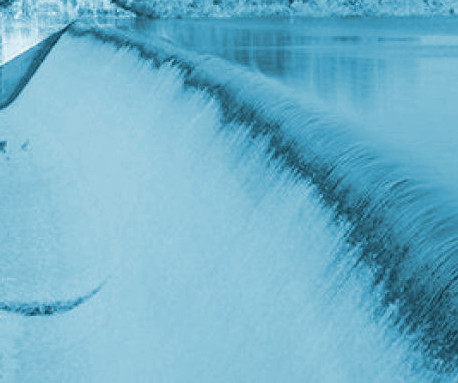 The Murray-Darling Basin Authority (MDBA) is responding to major inflows at NSW's Hume Dam.
Hume Dam is effectively full and the MDBA is now in flood operations. This involves passing on any upstream flood event and attempting to reduce impacts downstream of Hume Dam.
The MDBA operates the Hume Dam in accordance with the rules set by state governments.
Hume Dam's primary purpose is water security – it plays a crucial role in managing flows and securing water along the Murray River, including to Adelaide.
The MDBA needs to fill Hume Dam before irrigation demands start to exceed inflows, and the level starts to drop. This ensures water allocations are maximised.
When the dam fills, all flood waters will pass through the dam and head downstream along with the water entering from unregulated tributaries such as the Kiewa River.
"The Murray-Darling Basin Authority has increased daily releases from Hume Dam to 31GL to manage airspace," says MDBA acting CEO Andrew Reynolds.
"The flow rate will keep Murray River levels similar to what they have been in the past few days – a little above channel capacity but well below minor flood level at Albury. The release rate is likely to change in response to changing conditions in the catchment.
"We're actively managing Hume Dam and our river operators are working around the clock to assess new inflow and weather information and manage releases. This includes close collaboration with the Bureau of Meteorology and WaterNSW.
"Our priority is keeping the dam safe, capturing and storing water, and where we can, mitigating floods.
"We are trying to manage inflows and increase airspace to help mitigate the impact of future rainfall events. This means that over the coming week, releases from Hume Dam may increase.
"A small rainfall event is forecast on the weekend. Releases may change in response to this or any rain.
"However, the limited airspace currently available means that the ability to mitigate high flows is limited.
"There is now a high chance of significant flooding downstream of Hume Dam if further heavy rainfall events occur. We are planning to create more airspace over the next couple of weeks.
"Communities should not be complacent about floods downstream of Hume Dam. When the storage is near full, large flood inflows must be passed downstream as they arrive."