Melbourne issue fixed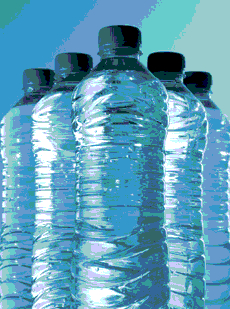 Boil water alerts have been lifted for 101 Melbourne suburbs, after a storm potentially contaminated the water supply.
Untreated water flowed into Yarra Valley Water and South East Water pipes after backup systems failed during a power outage at Silvan Dam, east of Melbourne, late last week.
About 200,000 residents in 101 Melbourne suburbs were given boil-water alerts, before water was declared safe to drink on Sunday afternoon, after days of testing.
"It is recommended that customers flush internal taps for two minutes to draw fresh water into their internal plumbing," a statement from Yarra Valley Water, South East Water and Melbourne Water said.
The water companies said customers who had to purchase bottled water could contact them via phone or email to receive a refund.
"This was a complex process and has taken longer than expected and we are very sorry for this, especially considering the current coronavirus (COVID-19) stage 4 restrictions in Melbourne," the statement said.