New chief for water body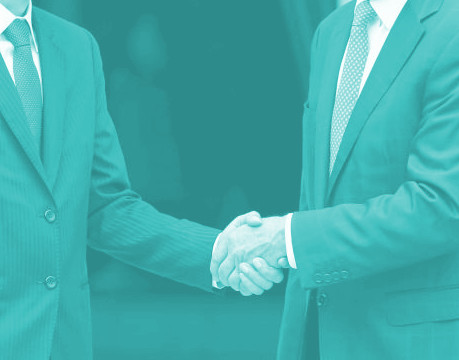 TasWater has a new CEO.
The TasWater board has announced the appointment of George Theo as its new CEO.
Mr Theo is the current CEO of Unitywater in South East Queensland, Australia, following previous positions at GHD, Brisbane Water (UU) and City West Water in Victoria.
TasWater Board chair Dr Stephen Gumley says Mr Theo has a proven track record in delivering sustainable outcomes for the benefit of customers, the environment, employees and stakeholders by delivering initiatives that challenge the status quo.
"George has overseen transformation in the way businesses approach productivity improvements, capital planning and delivery, asset management, digital solutions, pricing, community and customer outcomes," said Dr Gumley.
He is also the current Chairman of SWAN Asia Pacific Alliance, a not-for-profit organisation that brings together key players in the water industry across the region with a focus on research, technology and digital transformation.
Mr Theo takes over from outgoing TasWater CEO, Mike Brewster, who is retiring.