New deal for water tech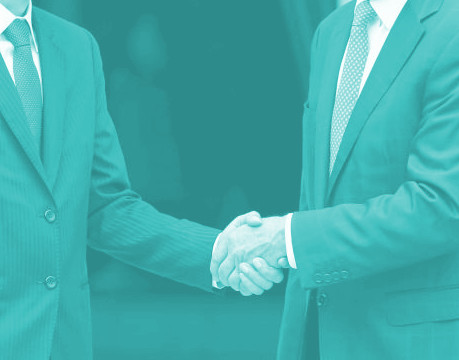 The Water Services Association of Australia (WSAA) has entered into a new partnership that it says will boost technology use and innovation in the water sector.
The WSAA has joined with Isle Utilities and ThinkPlace to develop the 'Innovative Technologies Program' for WSAA and its members.
Isle has developed a global network that includes 200 leading water utilities and more than 6,500 technology providers.
The company is a boutique innovation consultancy that works to accelerate the adoption of new technologies by the water sector.
Isle's previous efforts include a new digital water trading platform for Africa, where millions live without adequate water supplies.
There are no details yet on what kind of efforts and campaigns will be undertaken in Australia.
The Innovative Technologies Program will run as a subscription program. More information is available from the WSAA.