Upgrades ready for Hunter growth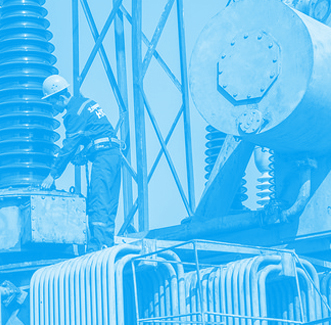 Hunter Water says a $73 million wastewater upgrade will cater for future population growth.
The investment at Farley Wastewater Treatment Works (WWTW) near Maitland is intended to handle the waste of an increasing population in the fastest growing regional area in New South Wales.
The upgraded plant services large parts of the booming Maitland community, including 8,000 new and planned homes in Rutherford, Lochinvar and Aberglasslyn, together with the suburbs of Bolwarra, Gillieston Heights, Largs, Lorn, Oakhampton and Telarah.
Hunter Water Managing Director, Darren Cleary, said innovation in design and during delivery included combining two treatment processes in one structure to minimise the construction footprint.
"The $73 million upgrade at Farley is our largest capital works investment at a WWTW to date and will ensure we can continue to cater for our community and the increasing population expected between now and 2032," he said.
"The new design replaces the previous oxidation treatment process with a state-of-the-art membrane bioreactor, combined with biological nutrient removal technology.
"We are investing millions of dollars in upgrades at wastewater treatment plants across our region, including $35 million at Cessnock, $11 million at Raymond Terrace, $10 million at Toronto, and $25 million at Tanilba Bay," Mr Cleary said.
Hunter Water has brought in contractor John Holland to decommission redundant infrastructure onsite, with that work expected to be completed by late 2022.