Water bodies look to tomorrow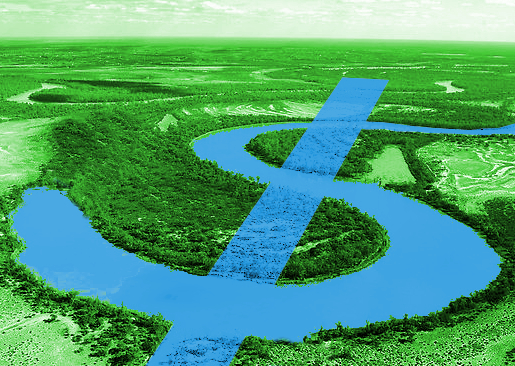 Australia's leading marine and coastal research organisations have outlined priorities to enable the 'blue economy'.
The blue economy concept encourages better stewardship of the ocean, or 'blue' resources, to sustain and fund human development.
The National Marine Science Committee (NMSC) has released its report, The Midway Point, providing a detailed look at the sector's progress in achieving the recommendations of the National Marine Science Plan 2015 – 2025.
NMSC chair Toni Moate says that increasing pressures on the marine environment and new emerging priorities have driven the need to produce a roadmap for how marine science can contribute to a prosperous and healthy blue economy.
"The Midway Report makes it clear that sustainable management of Australia's marine estate is essential for future proofing the health of our oceans, coasts, economy and people," said Ms Moate.
"This review of Australia's marine science priorities arrives at a crucial time for collaboration and progress in marine sciences given this year's commencement of the UN Decade of Ocean Sciencef or Sustainable Development and the Australian Government's commitments through the High Level Panel for a Sustainable Ocean Economy.
"Our report reflects the discipline and ambition of Australia's marine science community, and our commitment to collaborate at a scale large enough to tackle the most pressing challenges facing ocean and coastal ecosystems.
"With a strong blue economy, we can chart a course through the uncertainties of the future and create long-term prosperity of all Australians," Ms Moate said.
Kim Picard, Deputy Chair of NMSC, said that the report demonstrates the advances of the research community that have better prepared Australia to apply its science, technology, engineering, mathematics, and Traditional-knowledge capabilities to tackle threats to oceans and coasts.
"The Report calls on all sectors of society to play their part in the development of Australia's blue economy through a series of actions, like the development of truly national research programs, industry science collaborations, post-Covid investment in science, and sharing responsibility for the long-term health of our oceans and coasts," Ms Picard said.