Water Night to show shortage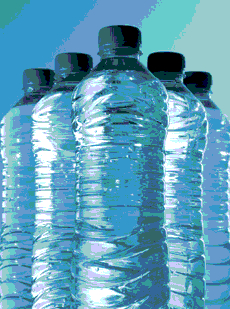 Authorities want people to sign up to experience water shortage.
Tasmania's state authority is urging people to sign up for its first Water Night - a national challenge where households go for one night without using running water.
Water Night is a 'one bucket challenge' that will be held on 21 October. The event asks participants to fill empty bottles for drinking prior to the event and only use one pre‐filled bucket of tap water over a 12‐hour period.
"Our household water is not limitless, it's a valuable part of our home and family life, but also our livelihood, our cultural practices, our wellbeing and our local environment," TasWater's Ruth Dowty says.
"By highlighting different ways to conserve this precious resource, we can value water properly and safeguard it effectively for everyone."
The project is open to anyone in Australia.
People wishing to do so can sign up at the official Water Night website.