WaterNSW boosts licence speed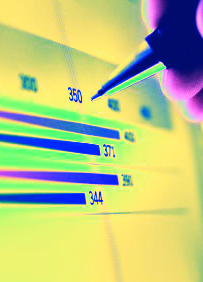 WaterNSW says it is speeding up its licence applications.
The authority has announced changes to the way it processes licensing applications, including a new operating model intended to improve timeliness.
As part of an ongoing investment in customer services and technology, WaterNSW says it recently undertook an extensive review of its Assessment and Approvals functions, including the assessment of floodworks and dewatering applications.
As a result of the review, WaterNSW will now establish a Licensing Operations team to enable an increased number of regionally-based Water Regulation Officers and Specialists to be upskilled to assess a broader range of application types including floodworks and dewatering.
"The new operating model includes increased staffing and the creation of several specialist roles aimed at improving customer experience," WaterNSW says.
"WaterNSW is also now offering online video meetings for customers to discuss water licensing enquiries and assist in the application process if required."
More information is accessible here.