WaterNSW seeking new chair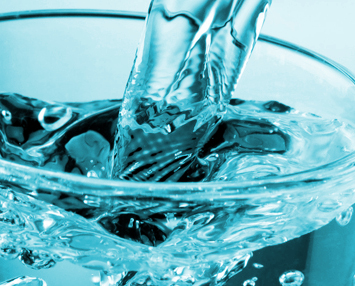 WaterNSW chair Anne McDonald has stepped down.
WaterNSW has advised that the long-serving chair has concluded her term after more than 5 years at the helm of the Board of WaterNSW.
Ms McDonald was first appointed as Chair of the WaterNSW Board in March 2016 and reappointed with the full support of the Board in February 2019.
She led the organisation through some extraordinary events including a record drought, the Black Summer bushfires, a one-in-twenty-year rain event in metropolitan catchments in 2019-20 and the impacts of COVID-19.
Major achievements of WaterNSW under Ms McDonald's leadership include making real time water information available to rural customers, the construction of the Broken Hill pipeline, and the launch of its Safety Commitments initiative and the continued rollout of the Safe4Life Program, which drive safety culture within the organisation.
Most recently, Ms McDonald led the organisation through the development and adoption of a new three to five-year Corporate Strategy, the appointment of a new CEO, and significant water sector reform.
While recruitment for a permanent chair is underway, Kaye Dalton has been appointed interim Chair of WaterNSW.
Ms Dalton has over 30 years of experience working in the natural resource and water sectors and is a former Non-Executive Director of Murrumbidgee Irrigation Limited, and has held senior executive positions tasked with delivery of significant reforms in the water industry.