'Trust' issue in dam claims

Print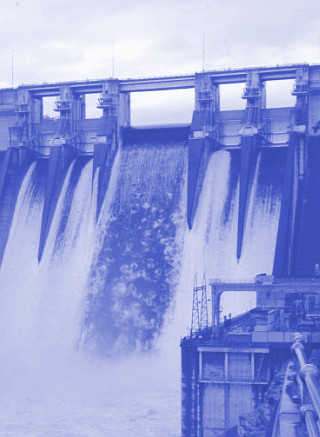 WaterNSW is investigating allegations that a traditional landowner was offered work in exchange for supporting the raising of the Warragamba dam wall.
Gundungurra traditional owner Kazan Brown recently told a parliamentary inquiry that it was suggested jobs and land access could be offered if the Aboriginal group supported the project.
Mr Brown says that in a July 2019 meeting with a WaterNSW employee and a private stakeholder; "They even went on to say at this meeting we would be given employment if we were to agree with the project proceeding".
WaterNSW has categorically denied offering any inducements, and is running an internal investigation into the claims.
Independent MP Justin Field says the investigation should be conducted by an independent party.
"Trust has clearly broken down between traditional owners and WaterNSW and the government more generally when it comes to this project. If the investigation is to have credibility it must be conducted independently of WaterNSW," he told the Sydney Morning Herald.