ACT water use stays low

Print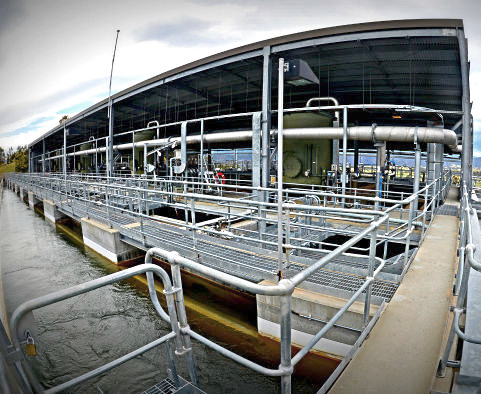 Despite the population doubling, Canberra is using about the same amount of water as it did in the 1970s.
Icon Water has released figures showing that the average water consumption per person per day in 2016-17 was 304 litres – a reduction of about 40 per cent since the millennium drought.
A peak in the 1990s where each person used an average of about 500 litres a day has now dropped to around 300 litres a person.
"Since 2008 our water consumption has been very steady, with an average water consumption of roughly 300 litres per person per day, or almost 110 kilolitres per capita per year," Icon Water's senior demand and analytics professional, Timothy Purves, said.
Bureau of Meteorology head of climate monitoring Dr Karl Braganza said rainfall was low and dam levels continue to drop this year, he does not think drought is coming back.
"The outlook is pretty dry looking over the short-term, the odds of receiving above average rain are less than 40 per cent," Dr Braganza said.
"There's nothing out there, like warming ocean temperatures, favouring heavy rainfall.
"Despite low rainfall, ... we're not predicting the onset of another millennium drought type period.
Dr Braganza said Victoria, most of NSW, and some of South Australia had particularly low soil moisture.
"Even with good rain predicted run-off is lower than would be so there'll be lower flows [into catchments]," he said.
Icon Water says storage levels are high enough to keep Canberra's water security solid.
The water operator is currently storing almost 228 billion litres (81.9 per cent of total water storage capacity).