Adani data questioned

Print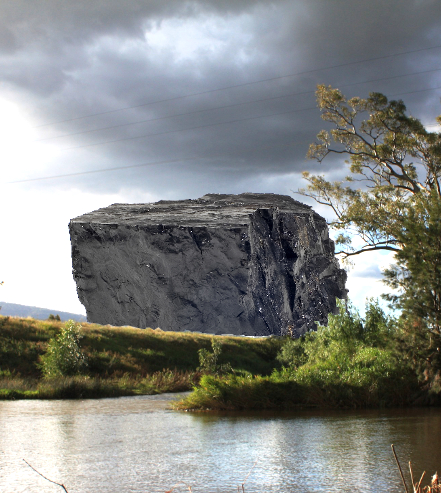 Activists say Adani is being allowed to take too much water.
Adani plans to take about 12.5 billion litres of water from the Suttor River every year.
But documents obtained under freedom of information suggest the company's water usage modelling ignored the past 14 years of rainfall data and did not account for the impacts of climate change.
A spokesperson for Adani Australia said the company provided all the information the Queensland Government demanded.
"Adani's approved water take represents less than 1 per cent of the annual water flow available in the Belyando/Suttor River System [part of the Burdekin Basin] and we pay the same price as other industrial users for this water," the company said.
"This underscores how poor the decision was last week to allow 12.5 billion litres to be taken without assessment," said Carmel Flint from anti-mining group Lock The Gate.