Adani gets green light

Print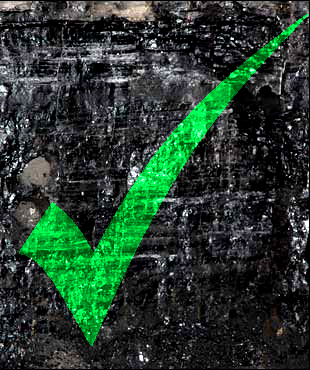 The Queensland Government has given the final green light to Adani's Carmichael coal mine.
The Queensland Department of Environment and Science approved Adani's Groundwater Dependent Ecosystem Management Plan, which covers Adani's proposed strategies to protect groundwater-dependent ecosystems, including the Doongmabulla Springs wetland.
Adani now has all the approval it needs to start digging its mega-mine.
This is despite the fact that no one knows the source of the Doongmabulla Springs.
Adani and the Queensland government has suggested that the source is a geological unit called the Clematis Sandstone, but there is uncertainty about that claim.
The CSIRO and Geoscience Australia – who have been called to provide expert advice on the environmental plans – say the springs may actually flow from multiple sources.
Adani has to determine the source of the springs within its first two years of Carmichael's operation.
Dr Liam Wagner – a specialist in energy economics and policy at Griffith University – says the approval creates new concerns.
"The Adani mine now represents one of the greatest moral hazards for Queensland and the risks will only increase as the mine begins production," he said.
"The mine could still cost the people of Queensland, as the only path to its future viability will require long royalty holidays, infrastructure subsidies and uncertainty over its labour requirements.
"These risks associated with its viability will be underwritten by the state as the Carmichael mines' production will continue to be uncompetitive as world thermal coal prices continue to fall below $90 USD/tonne.
"The most likely outcome will be that more mines will be open in the Galilee basin which also need significant subsidies with little to no impact on the state revenue."
Environmental scientist Associate Professor Willem says; "The environmental focus now needs to shift to accurate monitoring of the cumulative impact on ecosystems, water and vegetation".
"When new data comes available from required monitoring, Adani should be asked to demonstrate conclusively (and taking into account uncertainty due to climate variability) that their initial predictions of the groundwater management plan are on track.
"This needs to be backed up with independent review and monitoring of sensitive ecosystems. Any significant deviation from the original plan should trigger remediation and possibly halting of all work.
"Surely the Queensland Government will have included such conditions in the management plan."