Albany supplies to flood Denmark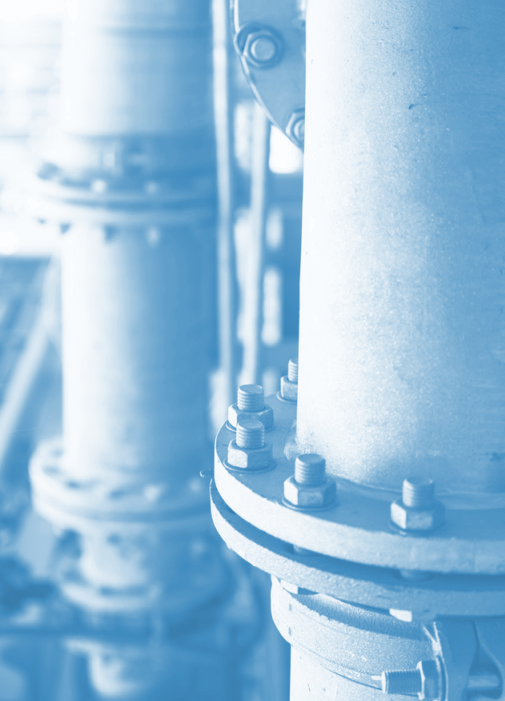 One of the wettest places in WA is running dry, but a new pipeline is on the way.
WA's Water Corp has launched a $32 million project to build a pipeline over 60 kilometres between Denmark and its neighbouring regional city, Albany.
It could be a saviour for the tourist town of Denmark, which is known for its surf, forests and rainy weather, receiving over 1,000 millimetres of rainfall each year, on average.
After four consecutive years of dry conditions the town's rainwater drinking supply is running short.
WA Water Minister Dave Kelly said the authorities have no choice.
"Denmark has had three of its worst years rainfall-wise since 2014," he said.
"We've now come to the conclusion Denmark's two dams are simply not reliable enough to supply the town. We just don't get the rainfall anymore because of climate change.
"Some people think climate change is a problem that we'll need to deal with in the future, but Denmark's water supply cannot simply rely on rainfall anymore so this financial commitment is a direct result of the impacts of climate change.
"The south-west of Western Australia is one of the places on the planet most impacted upon by climate change.
"And what we're seeing with the water supply in Denmark is a really good example of how severe climate change is impacting that town."
The plan to pump water from Albany to Denmark raises concerns about the reliability of Albany's water supply.
Mr Kelly said there are plans for that too.
"Albany's water supply can, in the short term, cope with the additional demand placed on it by providing water to Denmark, but in the long run we're going to have to expand supply in Albany in as well," he said.
"That's due to a combination of figures such as a growth in population and impact again of climate change.
"Most of Albany's supply is groundwater so while we're always looking for new groundwater sources, it is likely in the next 10 to 15 years that we will need a desalination plan at Albany as well."
Bureau of Meteorology stats show rainfall in Denmark has been in steady decline since the 1970s.
BOM WA spokesman, Neil Bennett, said it is a widespread issue for the state.
"We've seen some very small rainfall amounts over the last couple of years in particular," he said.
"So far, this year to date is the fourth lowest on record, last year was the second driest on record.
"That is part of a trend we've observed not just in Denmark but all along the south coast.
"Really the whole of the south west of WA is experiencing this decline in rainfall, and that's something we've seen across the whole south of Australia but it's true to say the south of WA is experiencing these dry conditions a little earlier than the rest.
"Certainly looking at the outlooks, there's nothing to suggest we'll switch back to the wetter winters experienced in the 1940s."
The route for the new pipeline is yet to be decided, but construction is forecast to begin in 2020.