App to gather debris data

Print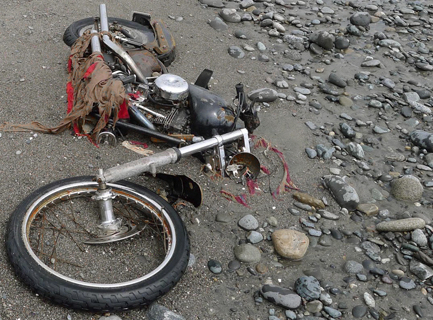 A new app should help conservationists track marine debris and litter items back to their source.
The Tangaroa Blue Foundation has launched the Australian Marine Debris Initiative (AMDI) App to provide a platform for citizen scientists and to contribute data from their clean-up activities to the AMDI Database.
The development of the AMDI app was backed by the Great Barrier Reef Marine Park Authority's Local Marine Advisory Committees, Hunter Local Land Services, Northern Agricultural Catchments Council, Queensland Water & Land Carers, Southern Region Waste Group, Sunshine Coast Council, Unitywater and Think Spatial.
Heidi Taylor from Tangaroa Blue says the app will make real-time monitoring of pollution easier for the dedicated volunteers working to remove rubbish from our coasts.
"The app is going to make our data collection so much easier as volunteers can automatically record GPS data, add photos and even scan the barcode on rubbish so we can track it back to its source," Ms Taylor says.
"The AMDI Database helps identify the types and amounts of marine debris impacting specific sites.
"We work with community, government and industry groups to identify sources to find practical solutions that stops marine debris entering our waterways."
The Android app is available from the Google Play store, with an iOS version coming soon.