Asset sales ahead as Hunter Water seeks savings

Print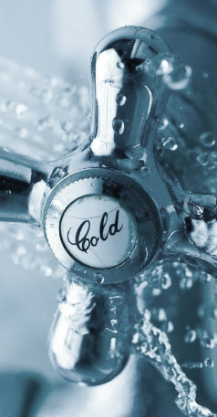 The New South Wales Government continues to claim it does not want to sell Hunter Water, but the Water Minister will not rule it out.
The corporation may see something on the horizon, as it has hinted it may sell off more of its assets.
Hunter Water recently sold its Newcastle headquarters for about $26 million while outsourcing the operation of 25 waste-water treatment plants to private groups.
In a budget estimates hearing this week, Hunter Water managing director Kim Wood said the unfinished Kooragang Island Water recycling plant may be sold off too.
He said the plant, which is designed to recycle water for industry-use on the island, might be plundered to shift its equity back into core services.
The revelations come after plans were unveiled sell the subsidiary group Hunter Water Australia, a firm that provides engineering and laboratory services in the water industry.