Authorities spot Adelaide contamination

Print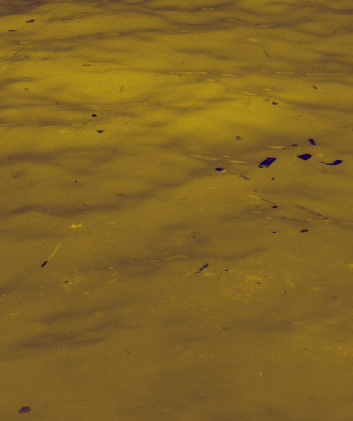 Authorities have discovered toxic contamination in groundwater and soil near Adelaide.
South Australia's environmental watchdog has warned some Adelaide households and businesses not to use bore water following the discovery.
The EPA has contacted 17 Thebarton property owners after finding high concentrations of the chemical trichloroethene (TCE), a common degreaser, in the area.
SA EPA director of regulation Peter Dolan says the next step is to test for the chemical underneath those homes.
"They're chemical levels that, if they're under the house, might lead to some intervention being required," he told reporters.
"The chemical exposure is a long-term exposure, so the risks are associated with long-term - years to decades - exposure."
Mr Dolan said the EPA expected to find TCE in groundwater, but that the chemical was also detected in soil vapour or soil gas.