Basslink payback still unclear

Print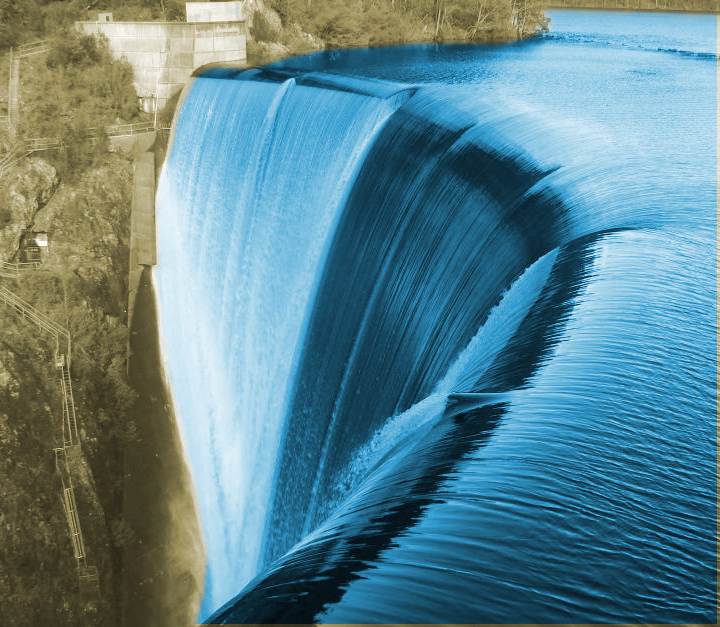 Possible legal action over Tasmania's energy crisis nearly two years ago is still on the horizon.
The energy crisis was the result of the failure of the Basslink cable at the same time as Hydro Tasmania's dam levels dropped to dangerous levels.
It remains unknown how around $180 million spent on mitigating the crisis has been recouped.
There has been talk that Hydro Tasmania will try to get money out of Basslink through legal action, but Hydro Tasmania head Steve Davy says it is still too early to know.
Mr Davy would not say how much money the state-owned company had got back from Basslink.
"We have our Basslink services agreement with Basslink, and in that agreement we are required to keep many of the details confidential," he said.
The state's opposition says the public should be told how much the energy crisis had cost them, and who is paying for it.
Meanwhile, Hydro's latest annual report has revealed a $20 million profit for the last financial year, bouncing back from a $65 million loss the previous year.
Additionally, Hydro's executive team was paid $369,000 in bonuses.
The Professionals Australia union is in the middle of negotiations for a new wage and conditions deal for Hydro staff.
Union spokesperson Luke Crowley said it was a surprising revelation.
"They have been telling us that it is all about keeping things slow, and they have to abide by the Government's 2 per cent pay cap," he said.
"And now we are reading the execs are being paid more than that — not just in wages but in incredible bonuses as well."
Hydro Tasmania says all staff get performance bonuses when the company makes a profit.