Beach access tested

Print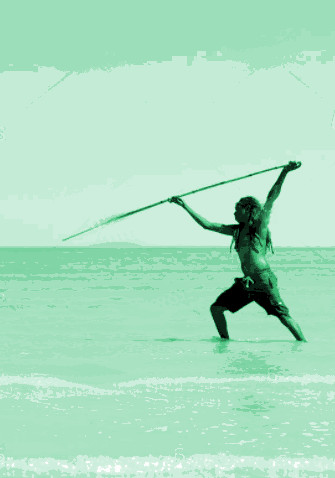 A new legal challenge will test whether native title holders can claim exclusive access to Australian beaches.
Previous Federal Court rulings have recognised beaches and other waterways north of Broome as part of the Bindunbur and Jabirr Jabirr/Ngumbarl native title determinations.
But the federal and Western Australian governments are challenging that ruling.
An initial Federal Court ruling in May 2018 put public access rights on beaches alongside the native title holders' claim. Traditional owners challenged the public access provision, and their appeal was upheld in December.
The two tiers of government have appealed the December ruling, while traditional owners, represented by the Kimberley Land Council (KLC), are opposing the governments' appeal.
It is unclear what the trial this week may actually mean if the Federal Court decision is upheld.
The KLC suggests members of the public could require visitor permits for camping, fishing or other recreational activities, but any decision of this nature would be at the discretion of the native title holders.
A verdict is expected by mid-2020.