BHP faces big dam claim

Print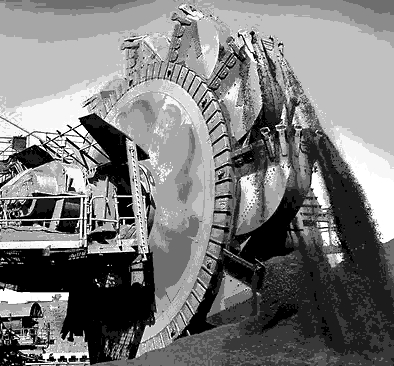 Mining giant BHP is facing a US$5 billion claim over Brazil's worst environmental disaster.
BHP could be hit with a massive damage bill for being "woefully negligent" in the run-up to a 2015 dam failure.
The claim, England's largest-ever group action, was served on behalf of 235,000 Brazilian individuals and organisations, including municipal governments, utility companies, indigenous tribes and the Catholic Church, according to law firm SPG Law.
It came after the 2015 collapse of the Fundao tailings dam, which stored toxic mining waste, killing 19 people and spilling about 40 million cubic metres of sludge into communities, the Rio Doce river and Atlantic Ocean 650km away.
Claimants allege BHP knew of rising safety concerns but failed to act on repeated warnings from independent safety experts.
They say the company even increased industrial output of iron ore despite the safety concerns.
"Driven by concern for declining revenues amidst the falling market price of iron ore, the company took risks, increased production and turned a blind eye to dangers that ultimately claimed lives and destroyed communities," said Tom Goodhead, a partner at SPG Law.
"BHP was woefully negligent in its duty of care and the damages sought are entirely commensurate with the devastation the company has wrought."
Brazilian authorities charged 22 people in 2016 with offences including murder over the dam collapse.
The mining companies involved settled a 20 billion reais (US$5 billion) civil claim with local authorities to establish a clean-up fund.
Other public cases including a US$40 billion civil reparation case, are suspended.
BHP rejects all charges against it and its current and former staff.