Big buys proposed in NSW water talks

Print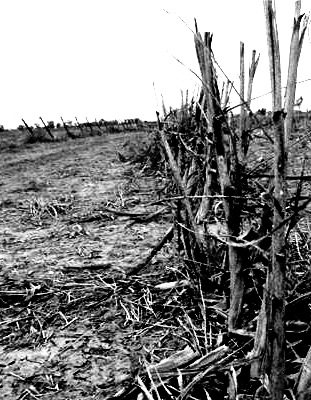 Two summers of dry conditions have forced the New South Wales Government to implement contingency water plans.
New measures for water users are aimed at preserving what little water is left in the system.
The New South Wales Office of Water says it will now speak with farmers to sort out the details of a way to fix it.
One plan says that due to poor inflows into Carcoar Dam and reduced water in the Belubela River, the Office of Water could ask farmers to consider bulk buying water on weekends.
"Normally we would expect there to be some reasonable flows out of Carcoar Dam (but) the volumes and the storage just aren't there, so we need to start looking at putting in place some contingency measures," spokesperson Bunty Driver said.
"We are asking landholders to bulk their orders together for delivery and potentially delivering that water on the weekend, so that we have a greater mass of water that can be delivered at once to help to get it there.
"We are also considering practical suspension of the end of system flow target.
"Currently there is a statutory requirement that 10 megalitres per day is released at the end of the system at Helens Holme and we are considering perhaps reducing that."