Big fine levelled at Linc

Print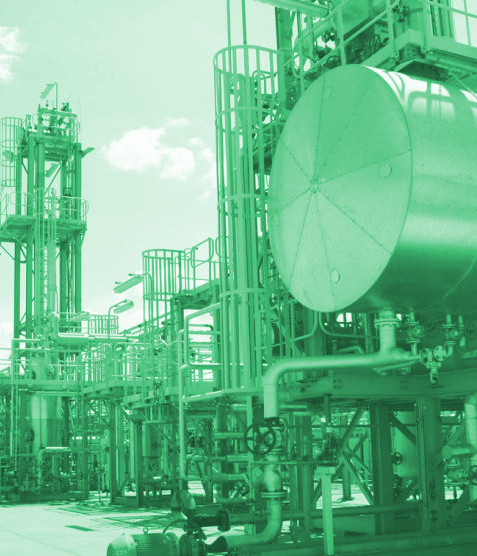 Gas company Linc Energy has been fined a record $4.5 million for causing serious environmental harm.
The company was charged with five counts of wilfully and unlawfully causing serious environmental harm between 2007 and 2013 at its Hopeland underground coal gasification plant on Queensland's western Darling Downs.
Linc Energy mismanaged the underground burning of coal seams, causing rock to fracture and releasing toxic gases which contaminated the air, soil and water on site.
Linc Energy is in liquidation and so did not defend itself during the trial.
Five executive directors were charged with failing to ensure compliance of the company, and will face a committal hearing in the Brisbane Magistrates Court in July.
Prosecutor Ralph Devlin said Linc knew it was causing damage but pressed ahead.
"The defendant acted in devious and cavalier way … its motivation was commercial gain," he said.
"It pursued commercial interests over environmental safeguards."
The court heard the site would require monitoring and remediation for decades to come.
The groundwater is expected to take up to 20 years to recover.
Judge Michael Shanahan said the financial penalties are worthwhile, despite the company being in liquidation.
"I am unsure of any of its assets or liabilities and capacity to pay fines," he said.
"Linc was well aware of the damage being done … and attempted to hide it from the regulator."
Judge Shanahan said the seven-year duration of the offending showed Linc Energy was "persistent and in clear breach" of its obligations.
Questions have been asked about Linc Energy's ability to pay the $4.5 million penalty, given they are in liquidation.