Bishop plugs spiritual water

Print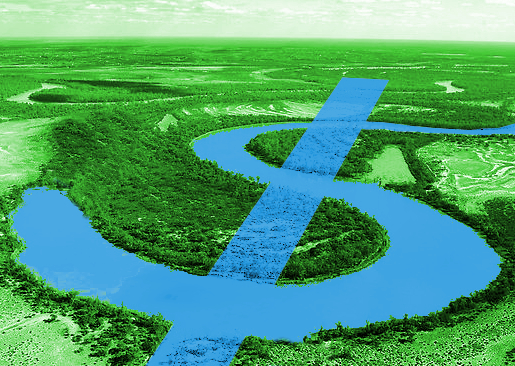 A religious leader says the water market is infringing on the spiritual needs of people in the Murray-Darling Basin.
Anglican bishop Donald Kirk says that water needs to be seen as a physical and spiritual fundamental, rather than a commodity.
"Spiritually speaking, water is the essence of life," he said at a religious event in the Riverina region.
"We are people who not only know the practical need for water, but also the spiritual need of the water of life feeding body and soul."
The bishop oversees a diocese stretching from Queensland to the Victorian border, including some of the most drought-impacted regions of the country.
He has slammed the practice of water trading – wherein water is bought and sold by irrigators and speculators with no intention, or ability, to use the water themselves.
Murray-Darling water trading has been going on for decades, but the cost of water really began to fluctuate when water rights were separated from land rights in the mid-2000s.
Bishop Donald said water must be considered a community resource.
"I'm really praying for people to see water as a community resource rather than simply a commodity for sale to the highest bidder," he said.
"We have a situation in the Riverina where there are many, many people who've relied on water for many years who simply can't afford to buy the water."
An ongoing ACCC water trading inquiry is not due to report until November next year, so the bishop says there is a need to act immediately.
"We need to care for the people on the land now, the basic need, never mind the business aspect of it, just the basic need for people to be able to survive and stay on the land," he said.
"We've lost sight of what water is, it's not a commodity, it's the very essence of life, we cannot survive without water — none of us can."
Bishop Donald said drought is a clear contributor, but there has been a misallocation of water.
"I've driven round this diocese over the last five months and I drive past failed crop after failed crop," he said.