Blue Lake wreck removed

Print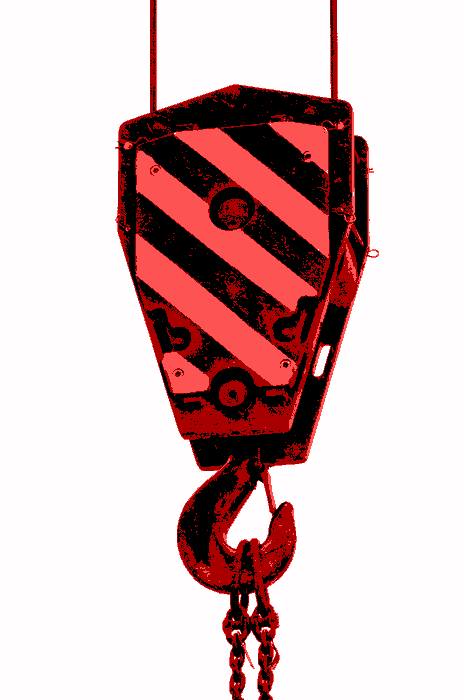 A car has been removed after almost a month submerged in an SA town's water supply.
A Mitsubishi Triton plummeted into Mount Gambier's Blue Lake after coming through a guardrail in early August 3.
A team of 16 people, including specialist divers, has now managed to float the partially-submerged car to the surface and extract it from the lake with a 220-tonne crane.
SA Water senior manager Lisa Hannant said it was a very complex process.
"It's fair to say that we're relieved that it went so successfully," she said.
The lake was Mount Gambier's main source of drinking water but the supply was switched to a local bore field following the crash.
SA Water will test water samples collected from the lake for contamination,.
"Based on those results we'll change the Blue Lake back as the water supply," Ms Hannant said.
"We're absolutely confident that the water remains safe to drink."
SA Water has not given details on how much the operation cost or who will ultimately foot the bill.