Bores opening in backyards

Print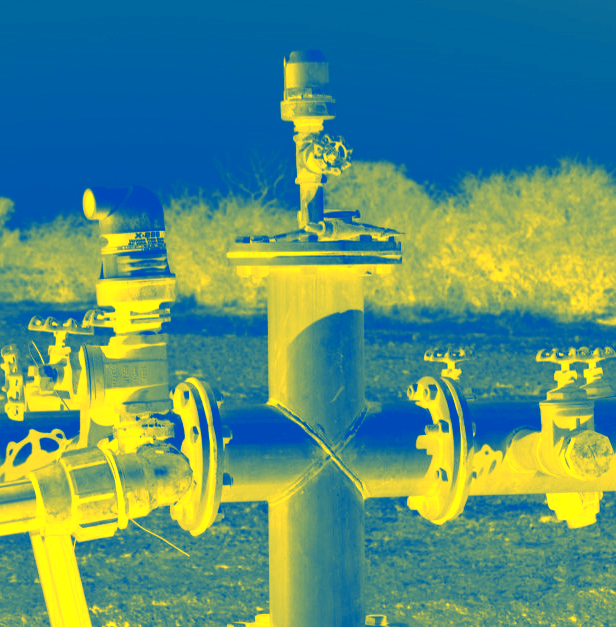 Bore water is increasingly making its way into affluent NSW communities eager to keep their lawns and gardens green.
The NSW Government says it has had to expand its team of hydrogeologists to assess applications amid an "unprecedented demand for new groundwater access in regional New South Wales".
WaterNSW data shows the annual number of groundwater applications has doubled since 2017.
Drilling companies say it is not just farmers and rural residents looking for groundwater.
"We've been getting a lot of enquiries in [Sydney's] Eastern Suburbs, the North Shore … around the Harbour," Mike Mercuri, a company director of Matrix Drilling, has told the ABC.
"In the past it's normally been farmers looking to keep their dams stocked up
"I think now it's people concerned about their expensive gardens.
"In terms of water bores this is probably the highest amount [of demand] that we've seen in both Victoria and New South Wales for a long time."
Customers usually pay between $5,000 and $10,000, depending on drilling depth and the type of pump installed by a dedicated specialist.
But the proponents say a bore can add up to five times that amount in extra value on the property.
NSW's Water Management Act 2000 states no access license is needed for bores installed for domestic and stock use, and there is no limit on how much water can be extracted.
Some suggest there should be more restrictions on the use of bores in urban areas, especially at a time of severe water restrictions.
Associate Professor Martin Andersen, from the Water Research Laboratory of the University of New South Wales, is one of these people.
"I think [metering] is something we need to consider in the future, that there should be some accountability in terms of how much water people use," he told reporters.
"A single urban user might not take much water, but if everybody has these bores in the backyard there's a cumulative effect.
"The take might add up to something that might have consequences either on lowering water levels.
"Lowered water levels might also cause subsidence."