Broken link and low dams still slam Tasmania

Print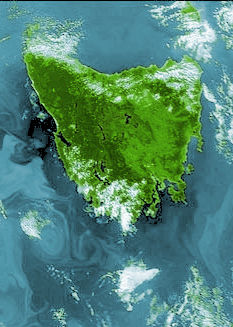 Tasmania's energy crisis drags on this week, with very little sign of reprieve on the way.
The Basslink undersea power cable remains damaged, so now power can be drawn from the mainland, and dry conditions mean hydro-electric dams are too low to provide enough power.
Basslink's owners have now issued an update saying they still do not know where the fault in the cable is, so they cannot cut and repair it.
"The cable fault does not appear to be the most common form of cable fault caused by external impact to the cable," the statement said.
"From current observations, there does not appear to be any visible damage to the external surface of the cable, which is also uncommon."
The Tasmanian government is hoping rain will come soon, but it is rushing to install a system of large diesel generators in the meantime.
They say it will take less than two weeks to get the 200 generators online, at which time they will provide 12 per cent of the state's power.
But even this plan is far from hazard-free, with threats of industrial action around the installation of the generators.
The TasNetworks employees tasked with installing the diesel generators on four sites around the state have been running a campaign of rolling work stoppages.
The industrial action began when negotiations over pay and conditions collapsed last year.
The Communications Electrical and Plumbing Union (CEPU) says TasNetworks was warned of the industrial action in December, and so has had time to cover for it.
TasNetworks is calling on the CEPU to consider the current energy supply situation when planning industrial action.