Bureaucrat bails after water leaks

Print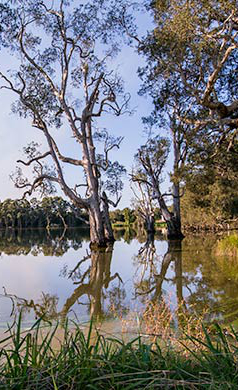 New South Wales' most senior water bureaucrat has resigned in the wake of revelations about misuse of Murray-Darling Basin water.
Gavin Hanlon has resigned as deputy director-general of water at the NSW Department of Industry, less than two months after media investigations revealed recordings of him offering to share confidential government information with lobbyists.
Mr Hanlon secretly offered to share government information with irrigation lobbyists to help them lobby against the $13 billion Murray-Darling Basin Plan.
The recording of the teleconference in 2016 appeared to show that the NSW Government actively considering plans, in discussion with irrigators, to abandon the Basin Plan altogether.
The Government has reportedly sought legal advice about doing so.
Mr Hanlon has been facing misconduct allegations after reports of corruption and water theft in the Murray-Darling Basin, commissioned by the Berejiklian Government.
The probe NSW's water compliance and enforcement "have been ineffectual and require significant and urgent improvement".