Call for independent asbestos check in WA

Print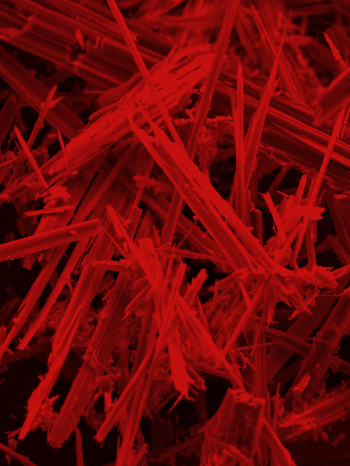 The West Australian Opposition says there must be a full independent inquiry into the potential exposure of 138 Water Corporation employees to asbestos.
The employees and contractors could have been exposed to white asbestos during renovation work at the Shire of Dowerin's Minnivale reservoir from April to September this year.
The asbestos was contained in external panels and sealant used at the site.
Water Minister Mia Davies told Parliament that the corporation's current investigation will be overseen by a WorkSafe safety committee.
"Preliminary findings suggest Water Corporation's processes for managing asbestos at the reservoir site were not adequate," she said.
"It appears that the necessary checks for asbestos were not made at key stages of the project delivery."
"Worksafe has advised that it will review Water Corporations progress towards establishing a plan to address asbestos management across the organisation and this feedback is due at the end of November, and again at the end of January.
"In the interim, the Water Corporation board has asked for a number of processes to be reviewed, including the asbestos register and management processes as well as changing project management and design processes to ensure that it doesn't happen again."
But it was not enough to satisfy the State Opposition, whose spokesperson for water, Dave Kelly, called for an independent inquiry.
"What the workers are telling me is that they are not happy for the Water Corporation to be in sole control of this investigation," Mr Kelly said.
"The Government should appoint someone from outside the Water Corporation, someone who is not a government employee, who would have the trust and respect of the people who have been exposed, and allow them to conduct the investigation."
Mr Kelly said the failure to identify asbestos at the site led to the biggest exposure incident in years.
He said asbestos was mentioned in the tender documents for the work, but was not in subsequent risk control documents.
"So it's not an accident, it's a failure by the Government to protect its own staff and contractors," he said.
"And rather than have the Water Corporation and the Government protect itself from issues of legal liability, they should appoint someone independent who can look at this in a way that would give the victims some confidence that justice will prevail."