Call for more cable talks

Print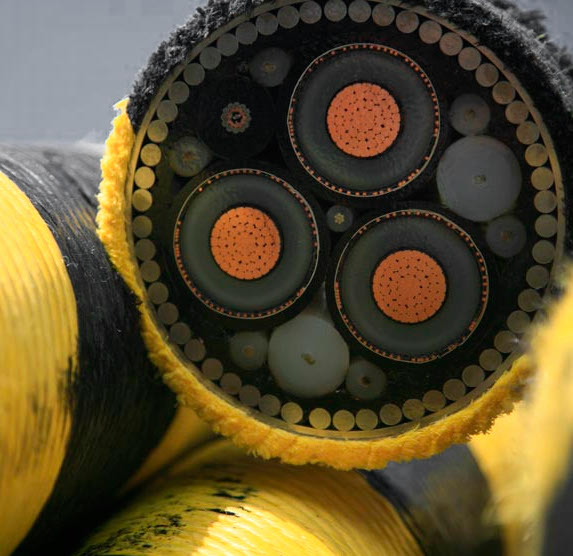 An Aborignal group has called for more consultation on a multi-billion dollar cable plan.
TasNetworks subsidiary Marinus Link wants to build a new Bass Strait undersea cable to provide additional power supply between Tasmania and Victoria.
The $3.5 billion project could triple the capacity available with the existing Basslink cable.
However, it involves a range of works including the construction of a converter station in each state.
Marinus Link officials say they consulted with three Victorian Aboriginal groups with an interest in that state's proposed route.
However, one of the groups — the Boon Wurrung Foundation — says it has not met with people involved in the Marinus Link project since January 2019.
"They actually need to contact us and commence an appropriate consultation process as is required by the law," says Massar Briggs Law principal solicitor and Boon Wurrung Foundation member Jason Briggs.
"We will now review our position and will not hesitate to take whatever action is necessary to protect our cultural heritage."
The Boon Wurrung Foundation has applied for a antive title claim with the Federal Court that covers over 13,000 square kilometres from Melton to Wilsons Promontory.
The area, which the planned cable would cross, is held sacred for its role in initiation sites, shell middens and burials.
The group wants more details from Marinus Link on how the company might manage the risks to these areas.
Other Indigenous groups say they have been looking at ways to be actively involved in the construction and operational phases of the project.