Call for reform amid PFAS discoveries

Print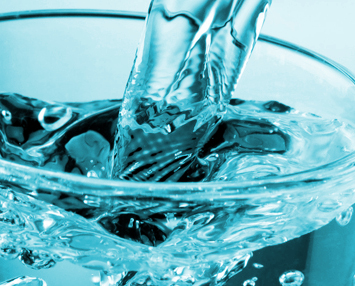 Free blood tests are being offered after the discovery of potentially toxic PFAS chemicals in drinking water in northern Australia.
The Queensland city of Bundaberg has switched off drinking water from a reservoir in the suburb of Svensson Heights due to the discovery of unsafe levels of PFAS chemicals.
Svensson Heights is located near a former RAAF station that is now the city's airport.
The chemicals were used in firefighting foam on Defence bases across the country.
It comes just weeks after investigations were launched across the NT town of Katherine, where it is feared the chemicals have seeped into water bores used for drinking water and irrigation.
Free blood tests have been offered in Bundaberg, Katherine and several other PFAS-affected areas.
Research dating back almost twenty years has linked PFAS chemicals to a range of human diseases, but the Federal Government's official line is that there is "no consistent evidence" that they cause specific illnesses.
The Royal Australasian College of Physicians says the current health advice is "likely to be confusing for the public".
"It weakens approaches that apply the precautionary principle when advising the public about food and water consumption at sites potentially contaminated with PFAS," the group said in its submission to the Government's expert health panel on PFAS.
"We strongly advocate for change to the national health advice that incorporates the latest complete body of evidence… for adverse human health effects."
The College wants a national ban on all firefighting foams containing PFAS, and has called on the Federal Government to ratify the 2009 Stockholm Convention listing of PFOS and look at "swifter ratification of the PFOA listing 2019".
The Federal Department of Health says there is still "uncertainty" about the chemicals.
"More research is required before definitive statements can be made on causality or risk," the department said in a statement.
"The Department of Health will continue to monitor the evidence and revise its assessment of the evidence should the need arise."