Call to cut ship hits

Print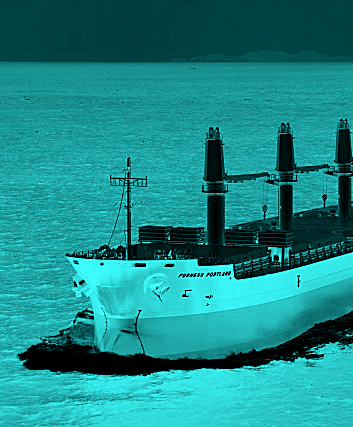 Conservationists say that with ship traffic set to skyrocket, measures must be taken to protect sensitive coastal areas.
In early March, the Italian cruise ship Costa Luminosa, operated by Carnival Corporation, went off its designated path and strayed too close to the Great Barrier Reef.
The ship was detained in Cairns by the Australian Maritime Safety Authority (AMSA).
Maritime policy expert Steve Raaymakers said the concerning event was spotted by the Reef Vessel Traffic Service (ReefVTS) in Townsville.
"The VTS would've seen that ship straying out of the designated shipping area just like an air traffic control system. They were able to contact that ship and alert it to the fact, and then action was taken to correct the situation," Mr Raaymakers said.
The system was set up following the grounding of the Chinese coal carrier Shen Neng 1 in 2010, which carved a 2.2 kilometre-long, 400,000 square metre-wide scar along the Douglas Shoal reef.
Increased LNG and mining activity in Queensland is expected to see ship traffic increase by up to 250 per cent in the next two decades.
David Cazzulino from the Australian Marine Conservation Society says the Reef must be spared from the potentially damaging effects.
"The Great Barrier Reef itself is a massive contributor to the economy. It employs 64,000 people and is worth $6 billion annually to Queensland's economy," Mr Cazzulino said.
"So this is the real asset we need to be protecting.
"Increased ships going through the reef means there's an increased risk in human error and that means that these systems won't always be able to be functioning fully."