Carnegie calls for more

Print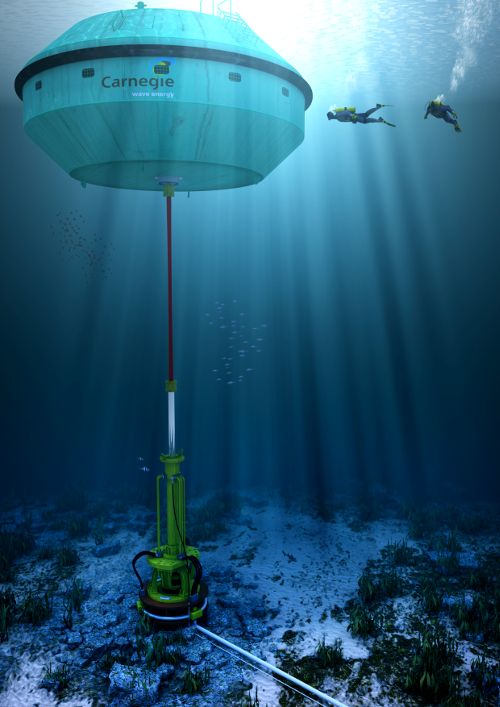 Ailing wave energy firm Carnegie Clean Energy has made a final bid for survival.
Carnegie is trying to raise around $11.5 million in capital to pay creditors, and could go into liquidation unless it raises $5.5 million in capital by the end of this week.
The company has called on its thousands of shareholders, predominantly small investors, to invest in the capital raising by buying four shares at a price of $0.001 for each share they hold.
Carnegie has been working on its 'CETO' wave energy technology for more than 15 years, attracting tens of millions of taxpayer dollars from both federal and state governments to commercialise the technology.
But shareholders say the company has never publicly announced how much energy was generated during trials of its technology in a pilot project at the Department of Defence's base at Garden Island off Perth.
It has also been silent on how much the energy cost to produce.
Carnegie chair Terry Stinson has implored shareholders to join the new push to commercialise its CETO wave energy technology.
"With its new streamlined structure, Carnegie is confident that it can reduce the funding burden on shareholders and continue with its mission of delivering shareholder value from renewable energy technologies," he said.
But the business prospectus labels the company's capital raising as a "high risk" undertaking.
"There is no guarantee that the research and development will produce a commercially effective, successful or competitive technology," it said.