Carp campaign closing

Print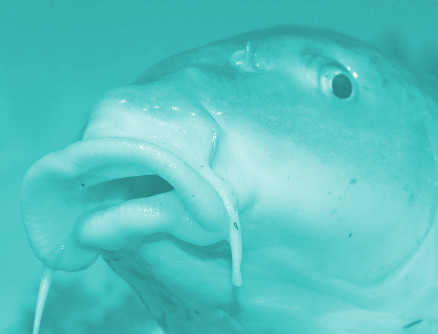 The fight against European carp in Tasmanian lakes is coming to an end after almost 25 years.
Less than 20 of the pest fish remain, authorities say.
The Inland Fisheries Service (IFS) says Lake Sorell in the state's Central Highlands will be carp-free by next year.
But it has not come easy, requiring a 25-year eradication mission costing millions of dollars after the fish first turned up in Lake Crescent in 1995.
Each female European carp can lay up to 1 million eggs, leading its numbers to escalate rapidly in the right conditions.
"We started a campaign of removal not sure if we could win or not," IFS director John Diggle has told the ABC.
While the carp has spread through the Murray-Darling Basin and caused major problems in waterways on the mainland, it was luckily isolated to Lake Sorell and Lake Crescent in Tasmania.
"We had big concerns for the waterways here," Mr Diggle said.
"Our first response was to try and restrict them in the system."
Complete eradication was achieved at Lake Crescent in 2007, but the larger Lake Sorell has been more challenging.
The authorities have been employing strategies including "spawning sabotage" and barrier netting to drive down numbers.
These techniques allow fisheries staff to restrict the carp from its preferred spawning areas.
Mr Diggle said finding the final 20 fish before they spawn would be tough.
"The closer you get to the end, the catch is finishing and you have to maintain a very high level of effort with catching very few carp," he said.
"The real challenge is to keep that level of intensity and effort up right until we can catch the last one."
Fish numbers had previously been driven down as low as 50 before exploding again in mass spawnings.