City pipe plan sped up

Print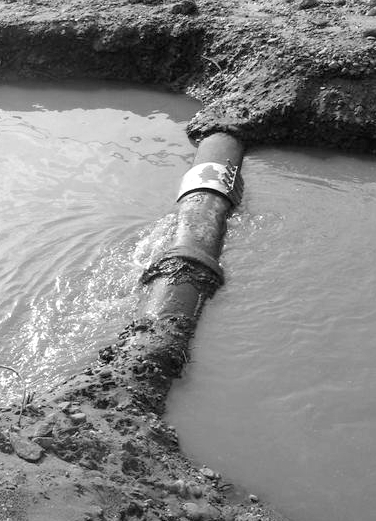 Upgrades to Adelaide's underground water system have been accelerated.
SA Water is spending an extra $55 million over four years on its pipeline replacement program, meaning a total of $137 million will now be spent on the water network upgrade by 2020.
The scheme should see 375km of mains across both metropolitan and regional areas of South Australia replaced.
The work should create up to 150 jobs.
Adelaide's reactive clay soils became sodden in higher-than-usual rainfall last year, resulting in pipes moving until they burst.
Water Minister Ian Hunter says the upgrade to PVC materials means the system "won't break anywhere near as much".
"Clearly we have learnt the lessons from the Paradise incident — we know we have to be more responsive to our consumers and our customers," Mr Hunter said.
Houses were flooded across Adelaide last year due to a series of pipe bursts, with sinkholes appearing near the CBD that were large enough to stop traffic.
"We have decided in our four-year advance planning to bring forward some of that water pipe maintenance," Mr Hunter said.
But the Water Minister was keen to note that SA water supplies are not as dodgy as they seem.
The Minister said South Australia had a "pretty stable" burst rate over the past 14 years and SA Water was ranked fourth-best of the many utilities supplying water across Australia.
"South Australia is already doing very well, with a lower number of bursts compared to Victoria and New South Wales," he said.
SA Water chief Roch Cheroux said there would not be any price rises for customers as a result of the works.
"The increased investment is the result of re-prioritising planned expenditure. It will have no impact on customers' bills," he said.
Priority areas include the Adelaide CBD, Saint Peters, Rostrevor, Athelstone, Ascot Park, Mitchell Park, Clearview, Broadview and Gawler.