Class action on toxic foam

Print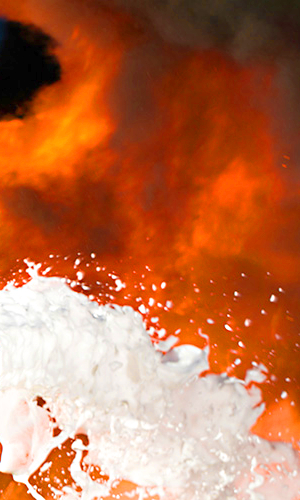 A class action has been filed against the Defence Department for the contamination of land and water.
Litigation funder IMF Bentham is backing the lawsuit against Defence for more than 4,000 residents who say they were affected by contamination caused by the use of toxic firefighting foams at the Oakey army base, which leached into surrounding groundwater.
Oakey residents routinely find firefighting chemical levels several times above the national average in their blood.
The class action is being conducted by Shine Lawyers in Queensland, and has been filed to the Federal Court of Australia in New South Wales.
Shine Lawyers special counsel Peter Shannon said Oakey may be the worst contamination site in Australia, though there are dozens more Defence bases around the country that may have exposed residents to the same chemicals.
"This action and the Williamstown action will pave the way to justice for those communities which have suffered," Mr Shannon told Fairfax.
"In Oakey hundreds of innocent families have been, and continue to be, exposed. Many have invested everything they have into this town and now all their hard work means nothing.
"They're effectively trapped and can't sell their properties or move their kids out of the contamination zone.
"The community has suffered under this cloud of contamination for years with no end in sight until now.
"Today marks the first step towards justice for the people of Oakey."
So far, 450 Oakey residents have signed up to the class action.
The lawyers will be seeking damages for compensation.
"That is the financial loss suffered by our clients," Mr Shannon said.

"The amount of that I can't specify at the moment because it's actually expert evidence that determines that, so a valuer gets in the box and does an evaluation.
"I can say that from my experience I would be surprised if it was less than $200 million – something in that effect, but I don't want to pre-empt the valuer's domain."
A Defence spokesperson said the department was aware of IMF Bentham's plans.
"At this time, no formal documentation has been served on the Commonwealth and Defence is not aware of the details of the proceeding," the spokesperson said.
"Any claim will be handled in accordance with the Attorney-General's Legal Services Directions 2017.
"It is inappropriate for Defence to make further public comment at this stage."