CLC fights for water rights

Print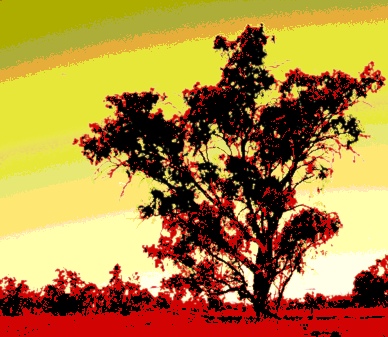 Advocates say Indigenous people in the Northern Territory are being denied water rights.
The Northern Territory government has granted its largest ever groundwater extraction licence on a single property, giving Fortune Agribusiness the right to extract up to 40,000 megalitres of water a year from Singleton Station, for free.
Dr Josie Douglas from the Central Land Council (CLC) says that while Aboriginal people in the NT have fought for decades to be granted control of their land, they have been largely silenced when it comes to water rights.
Dr Douglas says traditional owners have no meaningful representation on water use and allocations.
"Aboriginal people are now asking themselves; 'What's the point of having land rights if the land we want back becomes unliveable because the water's running out or polluted?'," she said.
"For Aboriginal people to have a future on their land, they need to be protected from proposals that lower the water table and kill groundwater-dependent ecosystems."
The CLC has hired hydrogeologists to assess the water licence application and independently evaluate the aquifer.