Coal ash warning issued

Print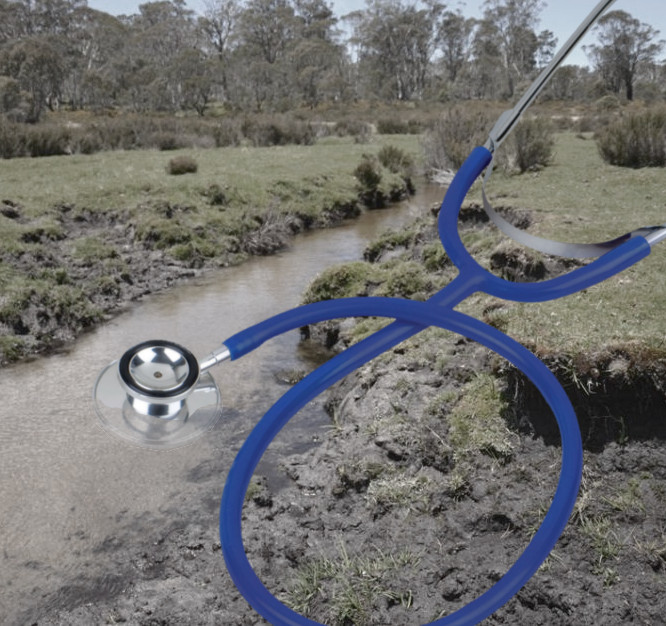 Current regulations allow hundreds of tonnes of harmful heavy metals to pollute waterways in NSW, according to a new report.
The Hunter Community Environment Centre (HCEC) has spent two years collecting water and sediment samples around ash dams in NSW.
Its latest report finds the ash produced from burning coal at power stations constitutes 18 per cent of all waste produced in Australia.
In NSW there is 200 million tonnes of ash being kept in unlined waste dams.
The stats show that ash waste is growing by 3.8 million tonnes each year, or about 7 tonnes of ash waste dumped every minute.
Coal-ash waste is the by-product of coal-burning at power stations, and contains heavy metals that are carcinogenic and are linked to global biodiversity decline in fish, frogs and bird populations.
The full HCEC report is accessible in PDF form, here.