Coal drain drags on water for kilometres

Print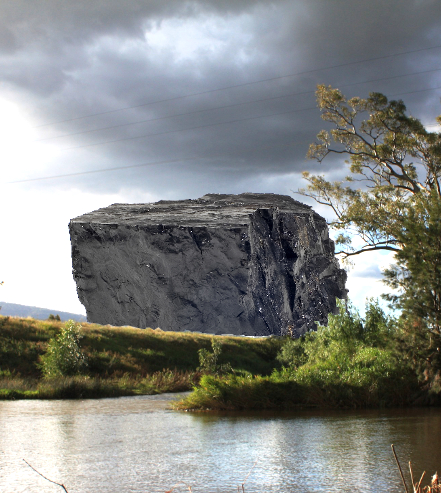 New research has found that open-cut mines can affect groundwater and plants several kilometres away.
The finding could impact plans around the proposed Shenhua coal mine in NSW, which has been given a conditional green light from the Federal Government.
The study found an open-cut mine in Western Australia's Pilbara had caused a drop in the water table several kilometres away, which affected nearby tree growth.
Researchers say the massive amount of water used at the mine causes a 'cone of depression' in the underground water table.
Because of the size of the mine, the cone extends far outside the border of the site.
This provides less water for plants within a large radius, slowing and stopping their growth.
The 'dewatering' effect could lead to shallower aquifers, and damage species by taking away their water sources.
There is speculation that the studies and the mitigation of effects suggested in the Shenhua planning documents are limited to the actual area of the mine.
But there is concern that the mine area backs straight onto the Breeza State Forest, which contains endangered box gum woodland.
The team behind the study in WA said it was possible to mitigate dewatering effects with good water management, as was happening at their site in the Pilbara.